Instagram.

YouTube.
Phoebe Banks

For our most recent project, The Volk Project, we were commissioned to make a new body of work to be exhibited for 5 weeks at Volk Gallery - a vending machine art gallery in the Keiller Centre, Dundee. Each Volk artist is given a size limit and budget and left to their own devices. With this brief, CUSP has produced 50 travel sized potato mashers, made from a mix of leftover studio materials, each with a handy carabiner clip for when you have to take you passion for mashing on the go. Each masher is presented on a riso printed card, surrounded by plastic, in reference to collectible toys kept pristine and cherished - something CUSP wants us to honour.

The show was titled 'Get out of my dreams, get on to my belt loop', and you can read about the show in this
Jiggle N Juice review:

1. The Zeppelin Project - August 2019
2. The Rice Project - June 2020
3. The Lipstick Project - October 2020
4. The Cards Project - February 2021
5. The Crocodile Project - July 2021
6. The Note Project - May 2022
7. The Volk Project - August 2022

Our postal art exchange, as part of The Cards Project, saw over 40 participants swap artworks with strangers via post. Participants were from all over the country and we even had one person get involved from the US.

As part of The Crocodile Project, CUSP's work was featured in Yalla Riso independent printers zine, N.E.D.Z. Vol. 1.



For more, follow CUSP on instagram:
https://www.yallariso.com/product-page/n-e-d-z
https://www.jigglenjuicecollective.com/notes-on/get-out-of-my-dreams-get-onto-my-beltloop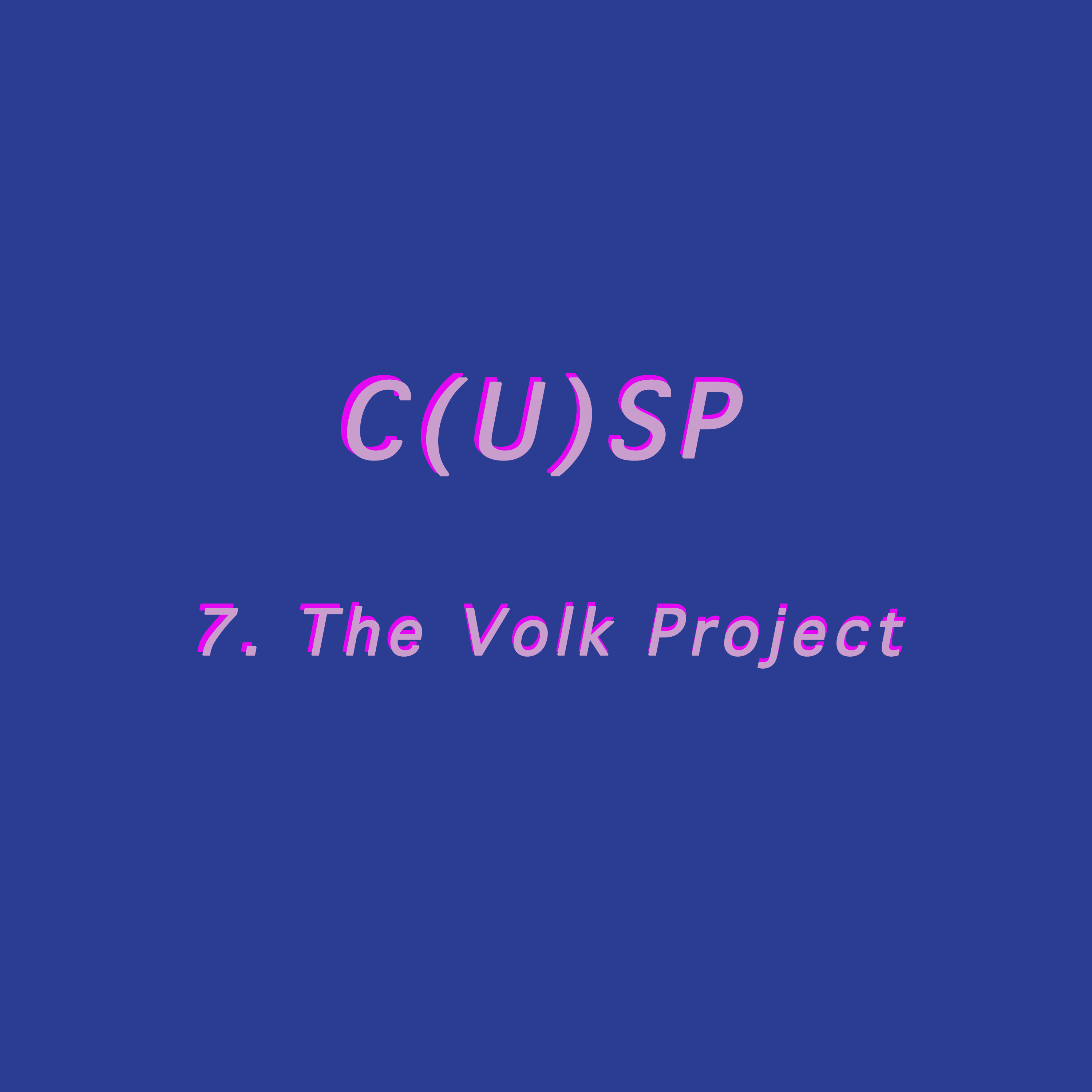 CUSP project history:
CUSP is an ongoing collaboration between myself and artist Jess Wilson-Leigh, focused on collective creative playfulness. We experiment with alternative ways to approach art making, on a project by project basis. Previously we have tried exploring randomly generated topics, small daily tasks and a postal art exchange.

A Collection of (Unfinished) Shared Projects
< back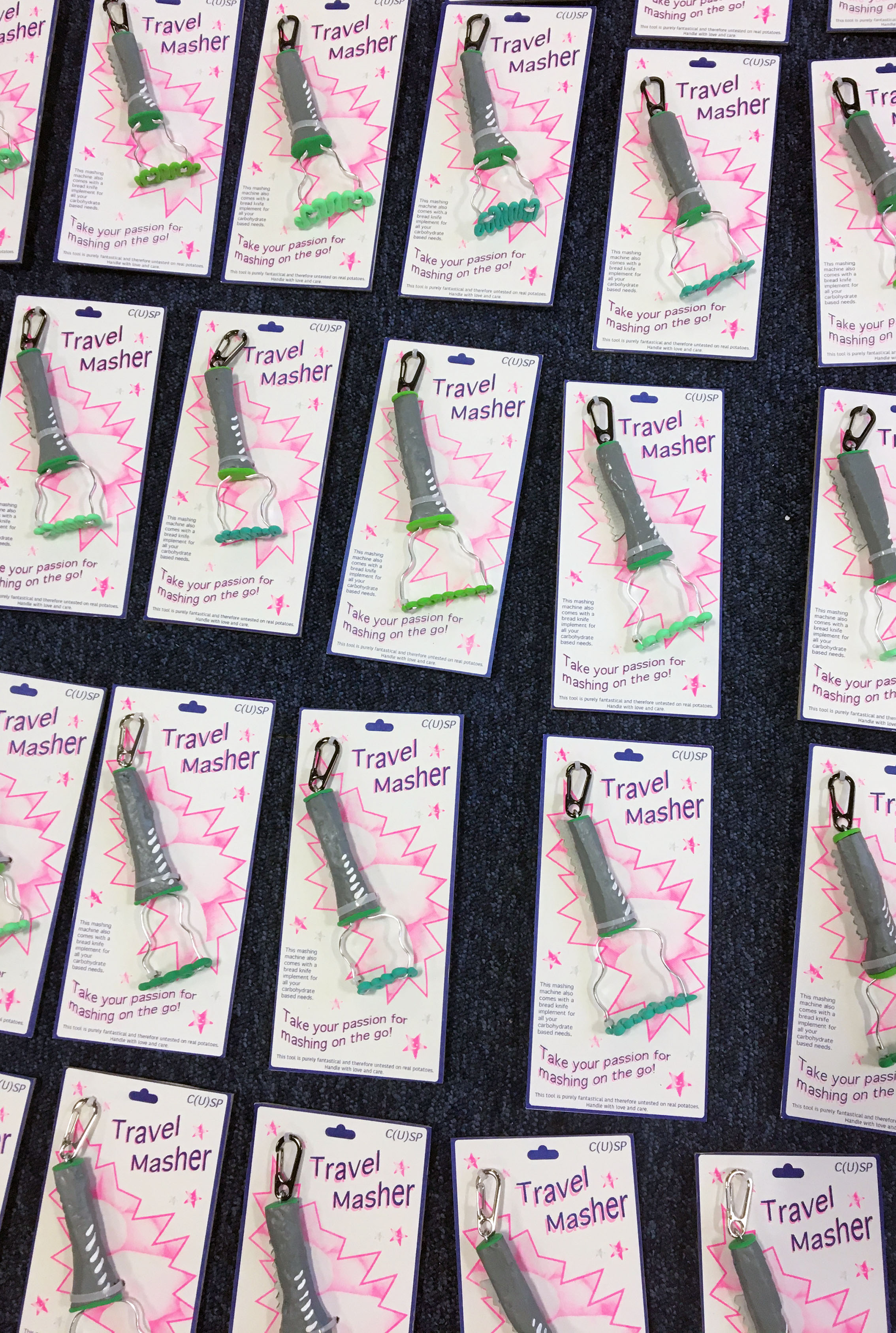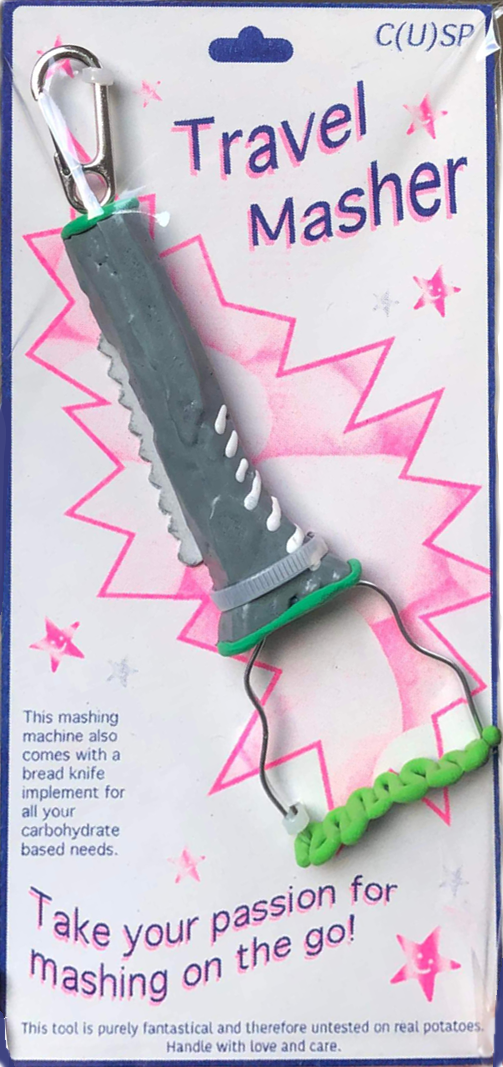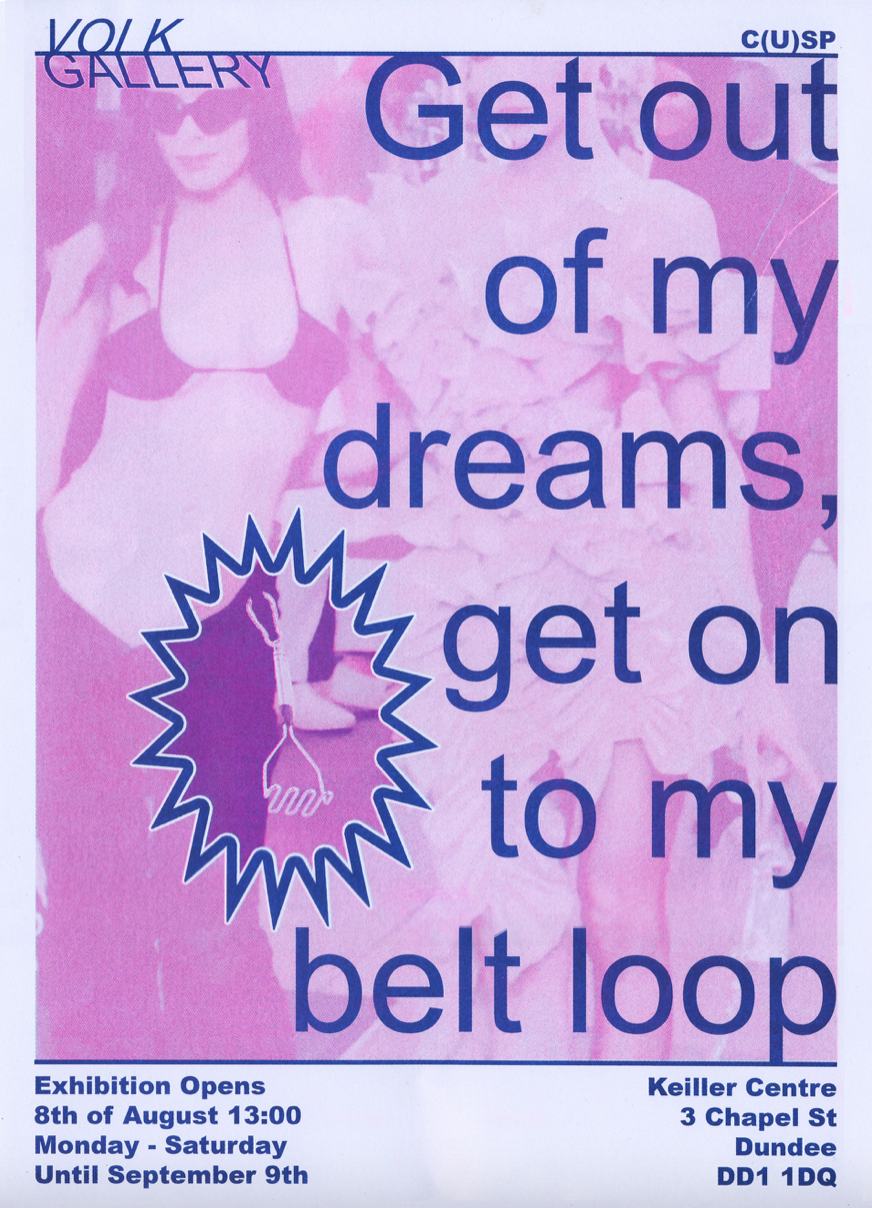 Concertina zine included with masher: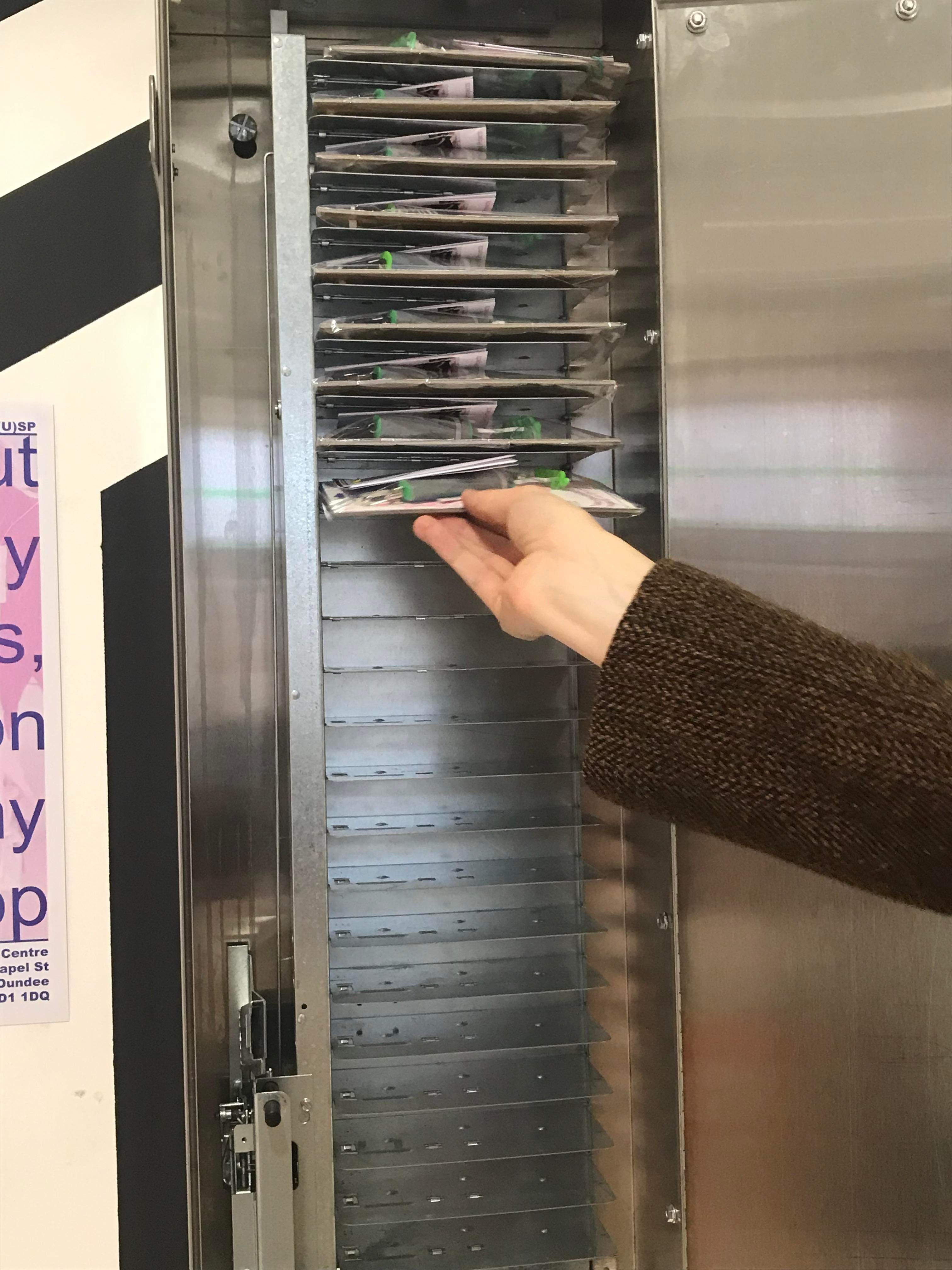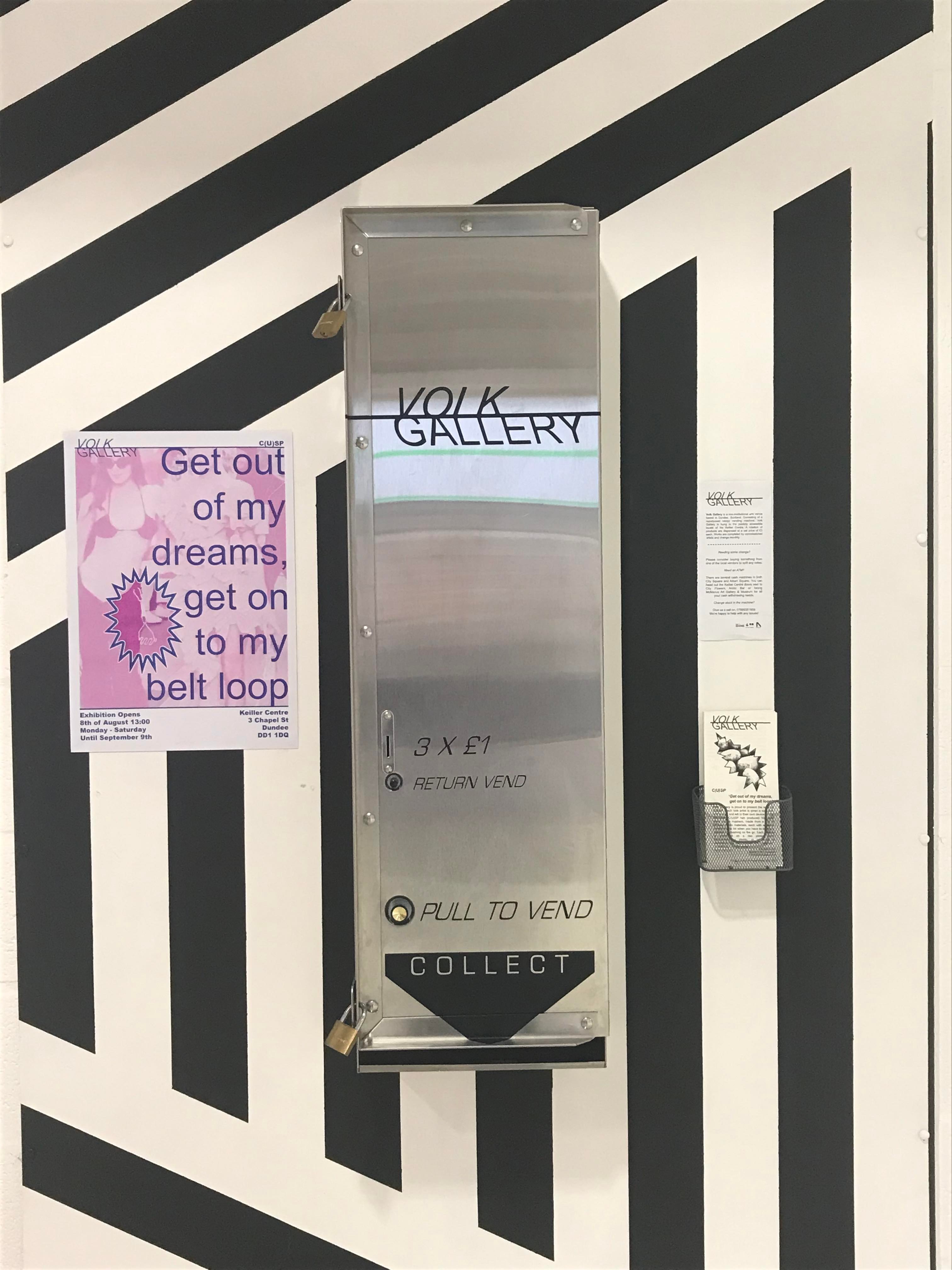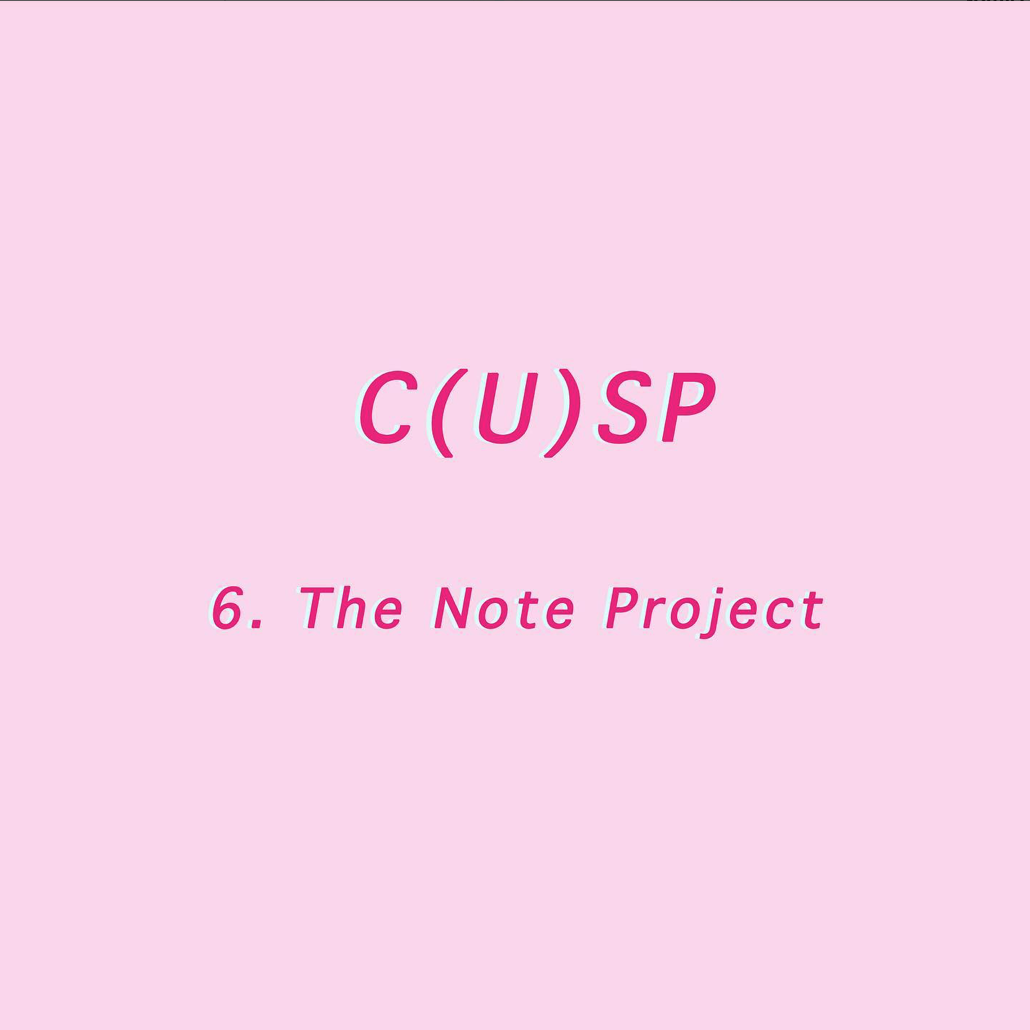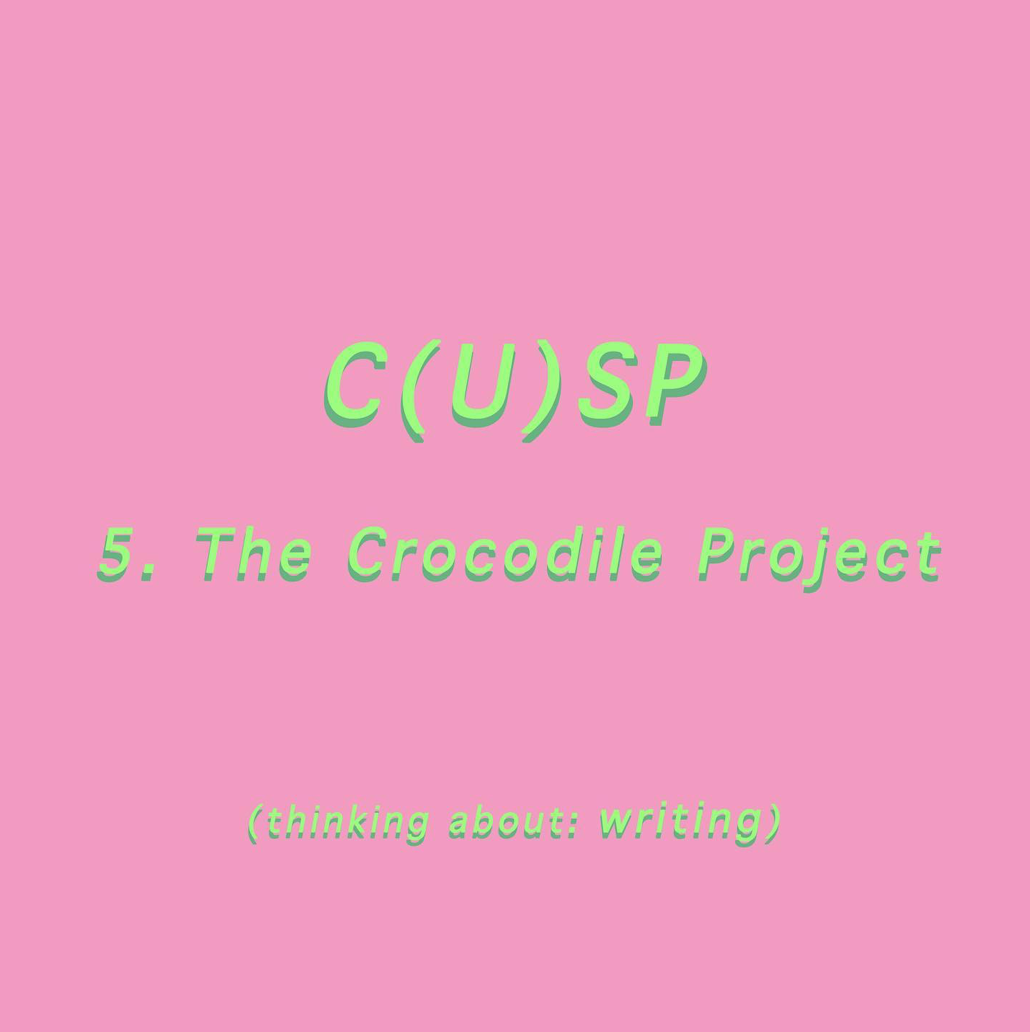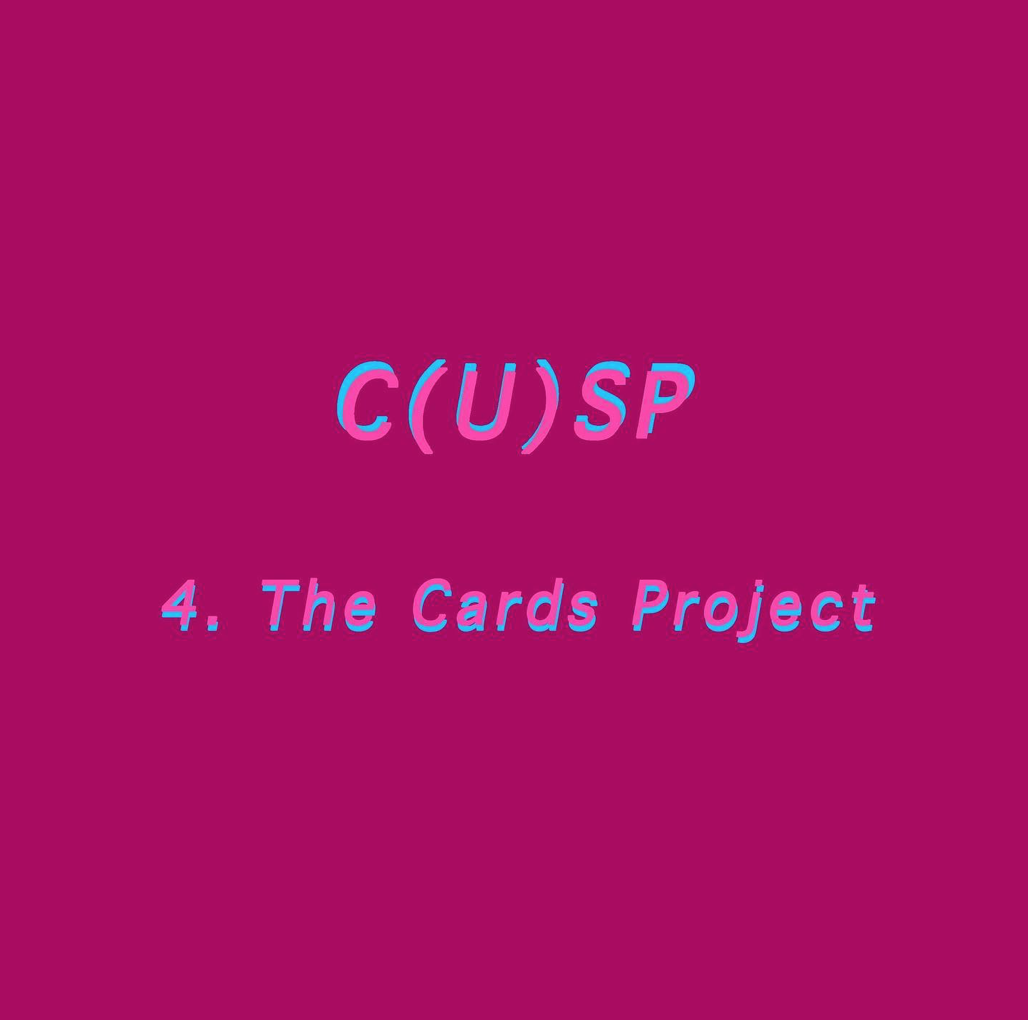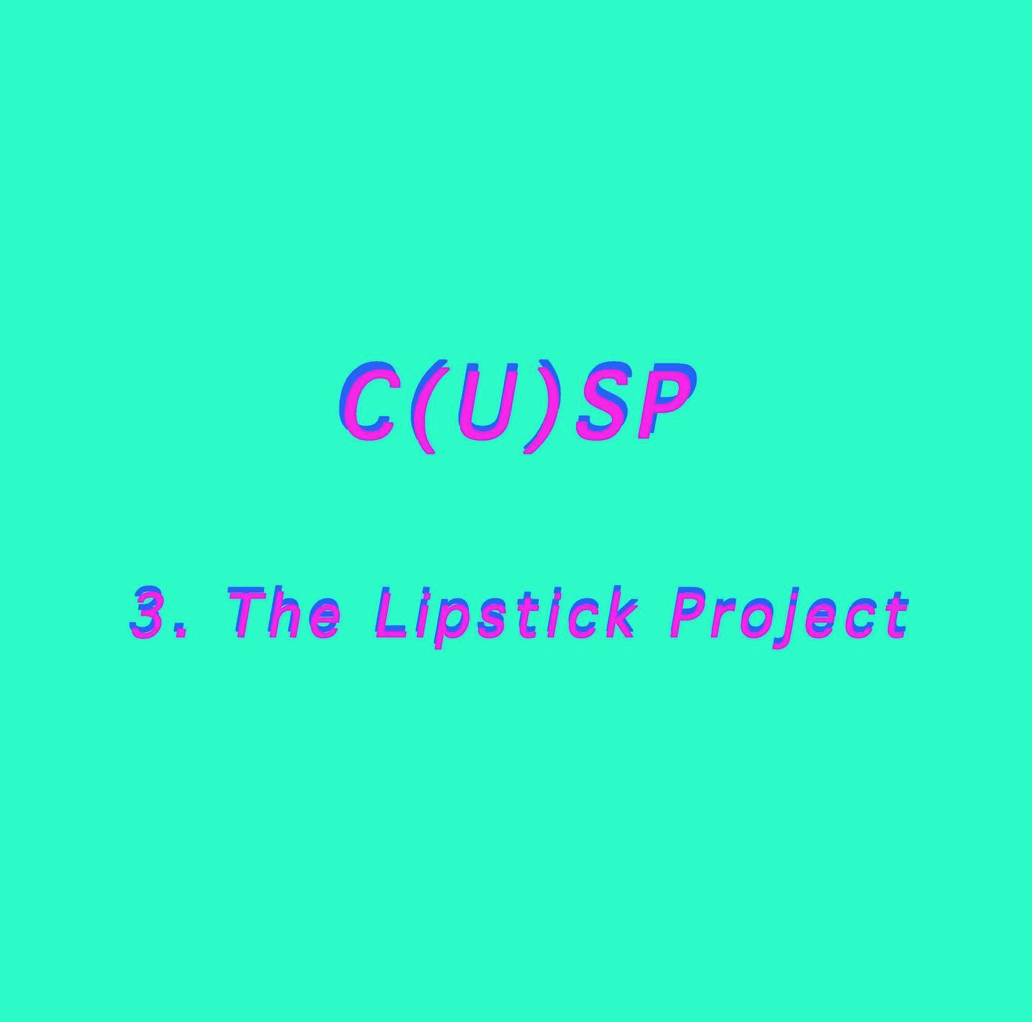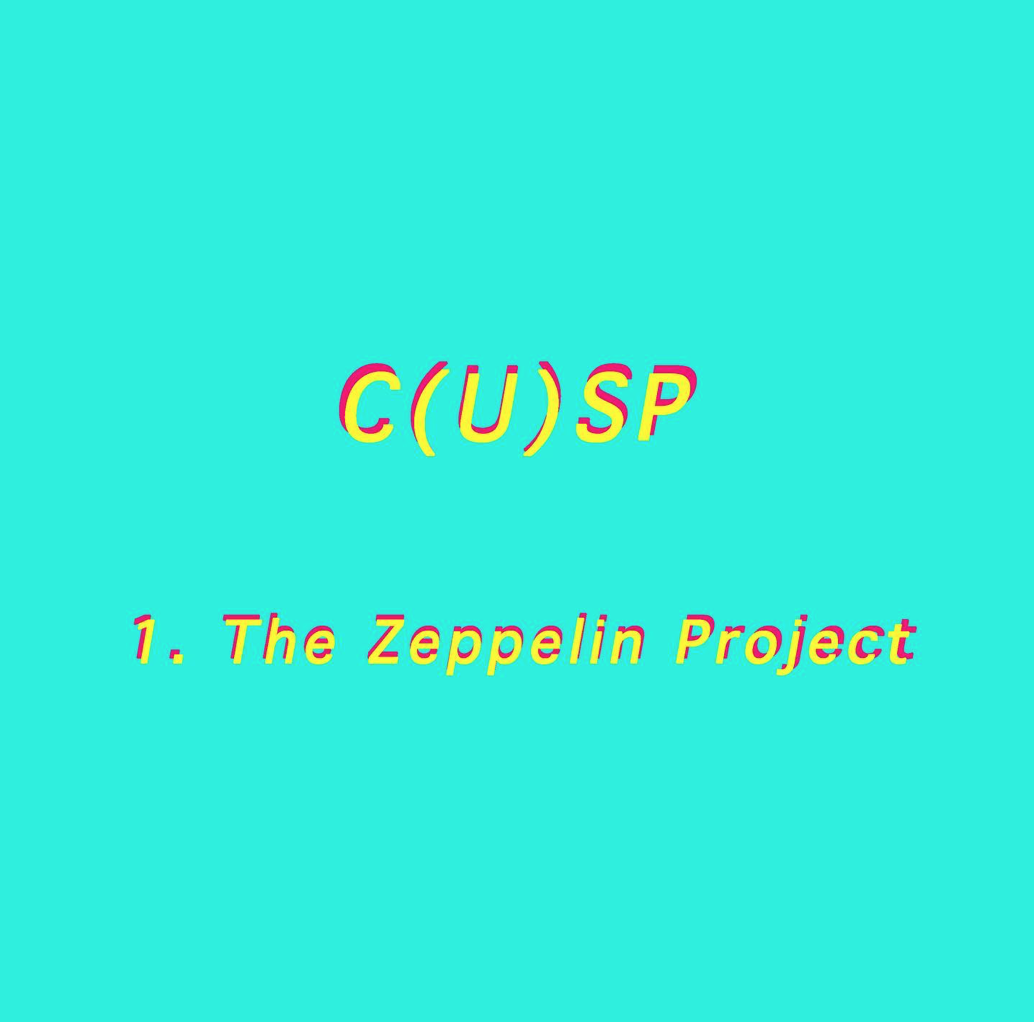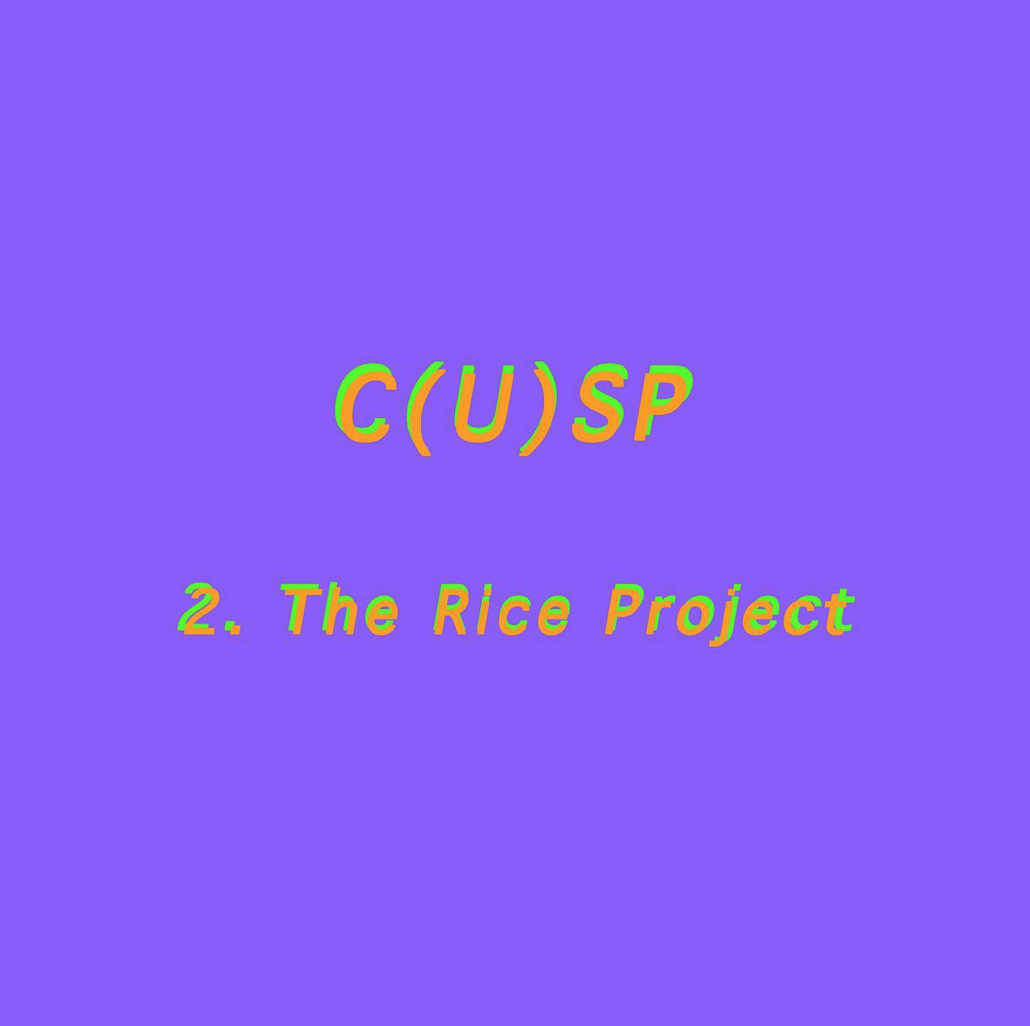 Photos by Volk Gallery - more about them
here
@c.u.sp